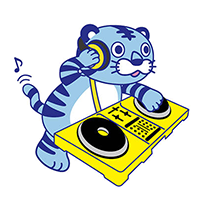 (07732)


Fujix

(Administrator)




2011-08-25 08:55




edited on: 2011-08-25 14:40




This represents how the original PCB works, which is different from other driving games.
IIRC, this has been argued among Devs once, some alleged that we should put weight on the original behaviour, and others were for the sake of a game play.
It is very difficult to seek compromise on this argument, because originally the input setup in MAME is expedient, not the real thing. However, AFAIK, regarding the driving games, the current setup is valid.